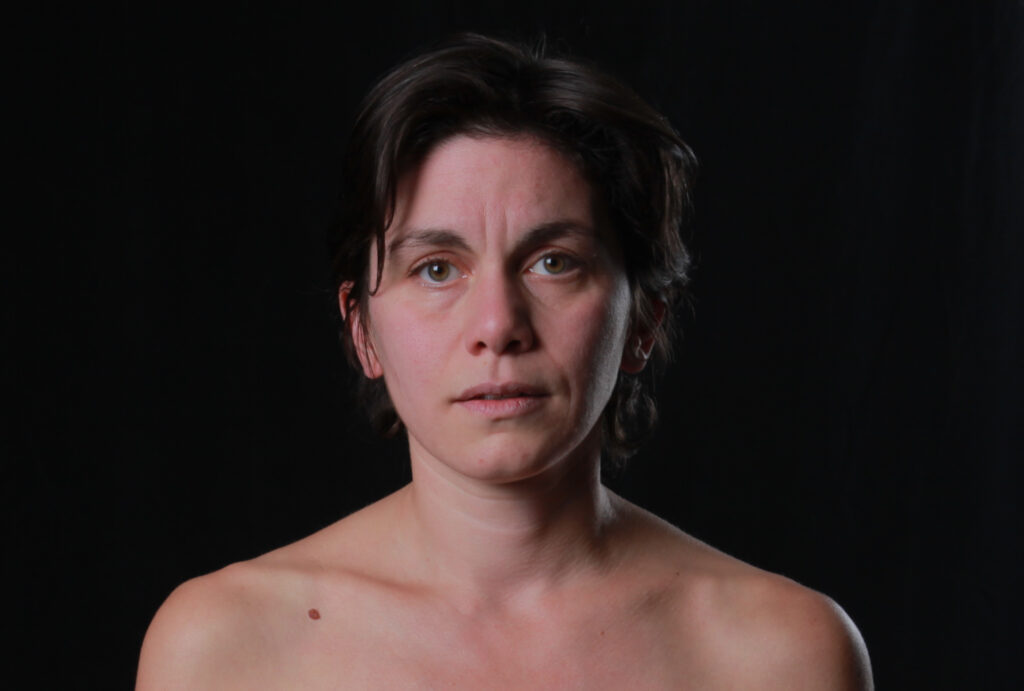 I am a photographer who lives in the province of Novara, Italy.
After years of working as a social worker, I decided to work in the world of photography, bringing with me the skills and learning from my previous profession.
I work as a portraitist and I conduct workshops in which I use photography as an autobiographical, personal and collective tool, sharing the camera with people, to achieve a deeper self-knowledge.
I have been a pupil of Cristina Nuñez and since 2012 I have held SPEX workshops as a self-narrative tool, in Italy and abroad, in schools (of various levels), photography museums, in prison, with people with social and psychological distress, with groups of adults interested in working on themselves and in centres for refugees and asylum seekers.
In January 2017 I participated in the TEDxTorino event 'This must be the place' as a speaker and told my experience between photography and social work.
In the summer of 2018 I won an artistic residency at the City of Munich for a work on female identity, in collaboration with local associations.
In July 2018 my first publication "Coordination Denied" (Sinicropi R., Balzani Löööv J., Coordination Denied, Milan, Vento di Terra, 2018) about a photography workshop, which Jacob Balzani Löööv and I conducted remotely, in collaboration with the NGO Veno di Terra, with the students of a UNRWA school in the Gaza Strip. The project reached the final of the Voglino Prize and was published in Vogue Italia.
I work in Italian and English.