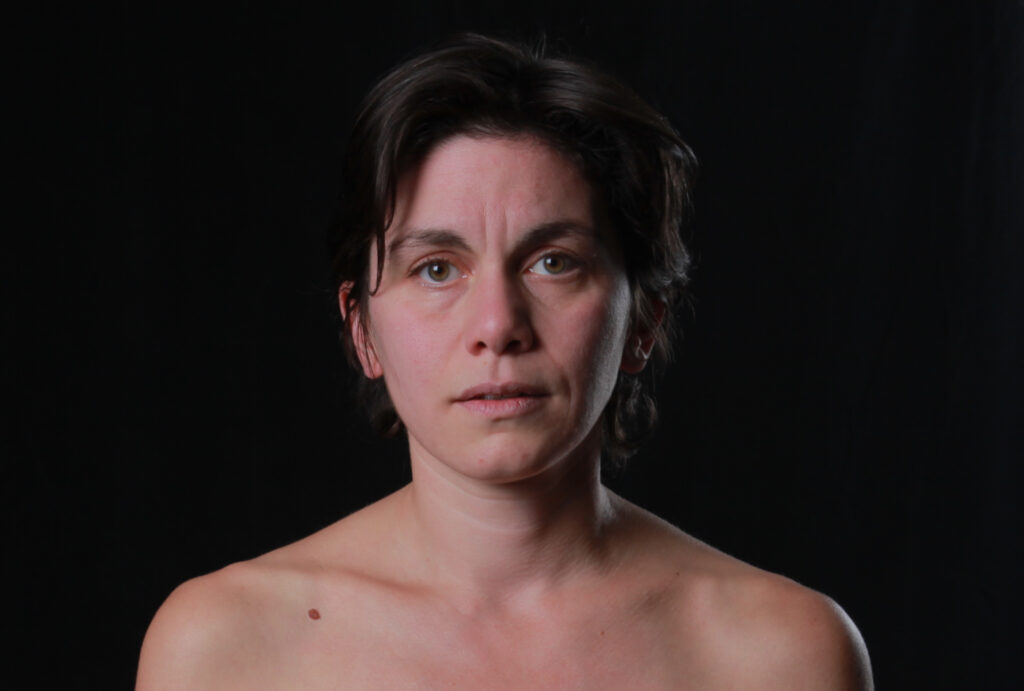 Sono una fotografa che vive in provincia di Novara, tra il Lago Maggiore e il Lago d'Orta.
Dopo anni di lavoro nell'ambito della cooperazione sociale, ho deciso di lavorare nel mondo della fotografia, portando con me le competenze e gli apprendimenti della precedente professione.
Lavoro come ritrattista e conduco workshop in cui utilizzo la fotografia come strumento autobiografico, personale e collettivo, condividendo con le persone la macchina fotografica, per arrivare ad una più profonda conoscenza di sé.
Sono stata allieva dell'artista Cristina Nuñez e dal 2012 ho tenuto workshop SPEX come strumento di auto-narrazione, in Italia e all'estero, presso scuole (di vario ordine e grado), musei di fotografia, in carcere, con persone con disagio sociale e psichico, con gruppi di adulti interessati a lavorare su di sé e presso centri di accoglienza per rifugiati e richiedenti asilo.
Nel gennaio 2017 ho partecipato all'evento TEDxTorino 'This must be the place' come relatrice e ho raccontato la mia esperienza tra fotografia e lavoro sociale.
Nell'estate 2018 ho vinto una residenza artistica presso il Comune di Monaco di Baviera per un lavoro sull'identità femminile, in collaborazione con le associazioni locali.
A luglio 2018 é uscita la mia prima pubblicazione "Coordination Denied" (Sinicropi R., Balzani Lööv J., Coordination Denied, Milano, Vento di Terra, 2018) su un workshop di fotografia, che abbiamo condotto in remoto io e Jacob Balzani Lööv, in collaborazione con la ONG Veno di Terra, con gli studenti di una scuola UNRWA presso la Striscia di Gaza. Il progetto é arrivato in finale al Premio Voglino ed é stato pubblicato su Vogue Italia.
Lavoro in italiano e in inglese.