The project #CLOSEtoME:
Artist Cristina Nuñez presented her work and her method to 10 high school classes in Milan and its province, selected by the Museum of Contemporary Photography of Cinisello Balsamo (Milan, Italy), and gave them two self-portrait exercises: one on the expression of emotions such as rage, despair, terror or euphoria, and a relationship self-portrait with someone important for them.
Teenagers worked on the assignment for over two months producing the images, while the Educational Service of the museum and later on, Cristina Nuñez, followed them to check their work and eventually give them the possibility to repeat the exercises.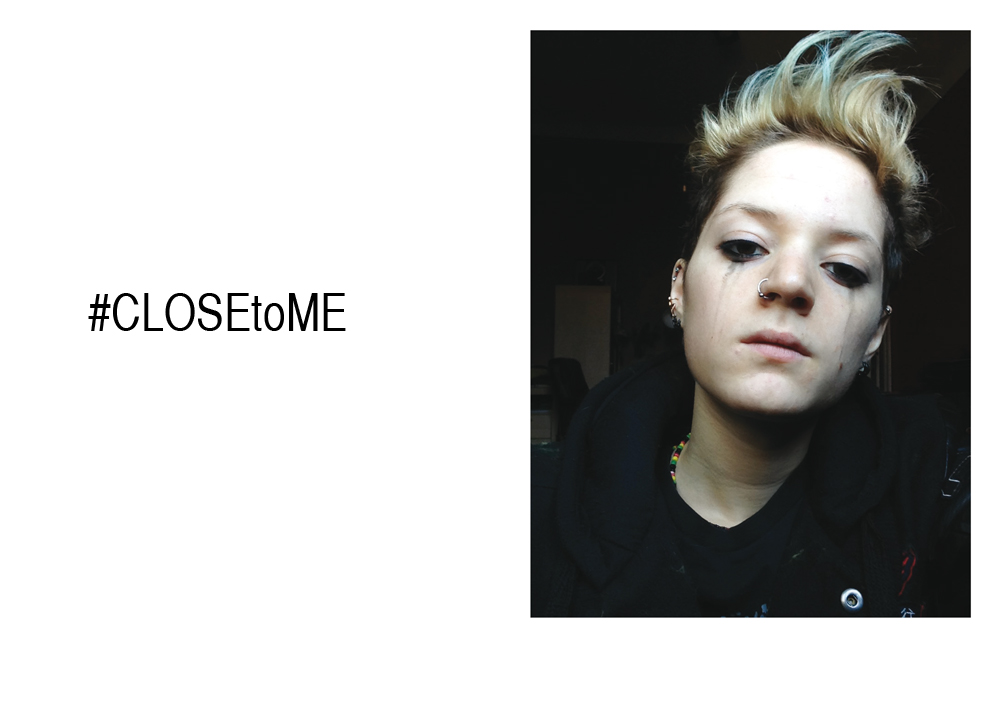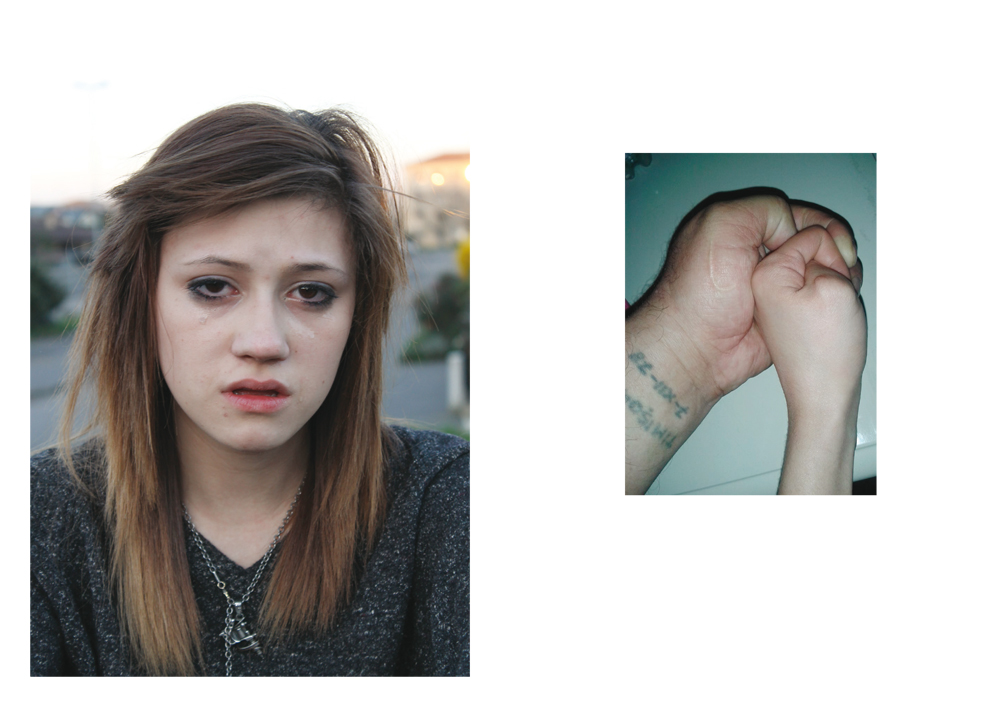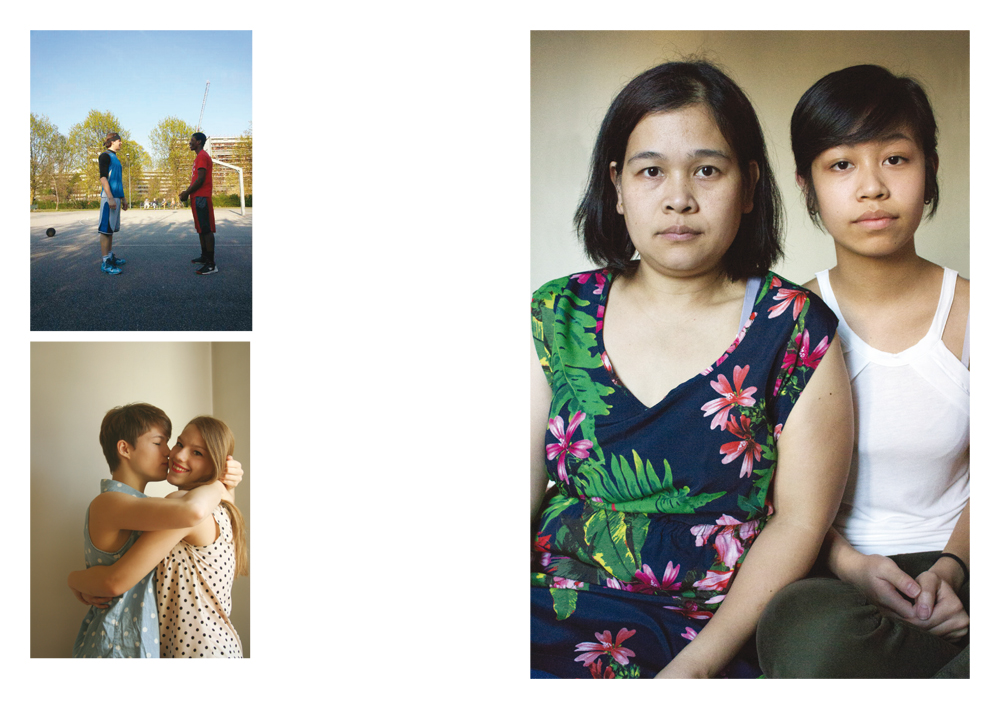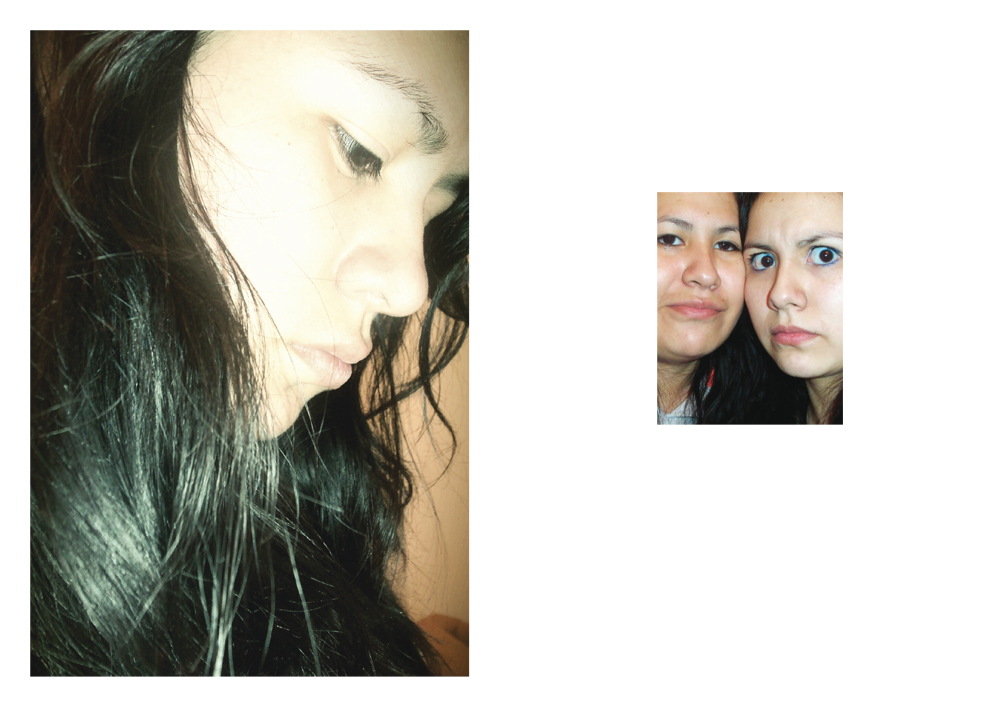 Four adolescents of each class, namely around 40 kids, participated to a collaborative video work by Cristina Nuñez, in which teens remained, alone or in couples, in front of the videocamera for two minutes, in deep contact with their emotions and vulnerability. This video work, named "DUE MINUTI" (two minutes) and five videos showing the teenagers' photographs have been shown in the exhibition #CLOSETOME, from May 30 to June 10, at Villa Ghirlanda – Museum of Contemporary Photography in Cinisello Balsamo.
This is the backstage video of the project #CLOSETOME.
The video has been produced by Michela Pandolfi, Marple&Marple Studio,
An interview to Cristina Nuñez by the staff of the Museum of Contemporary Photography