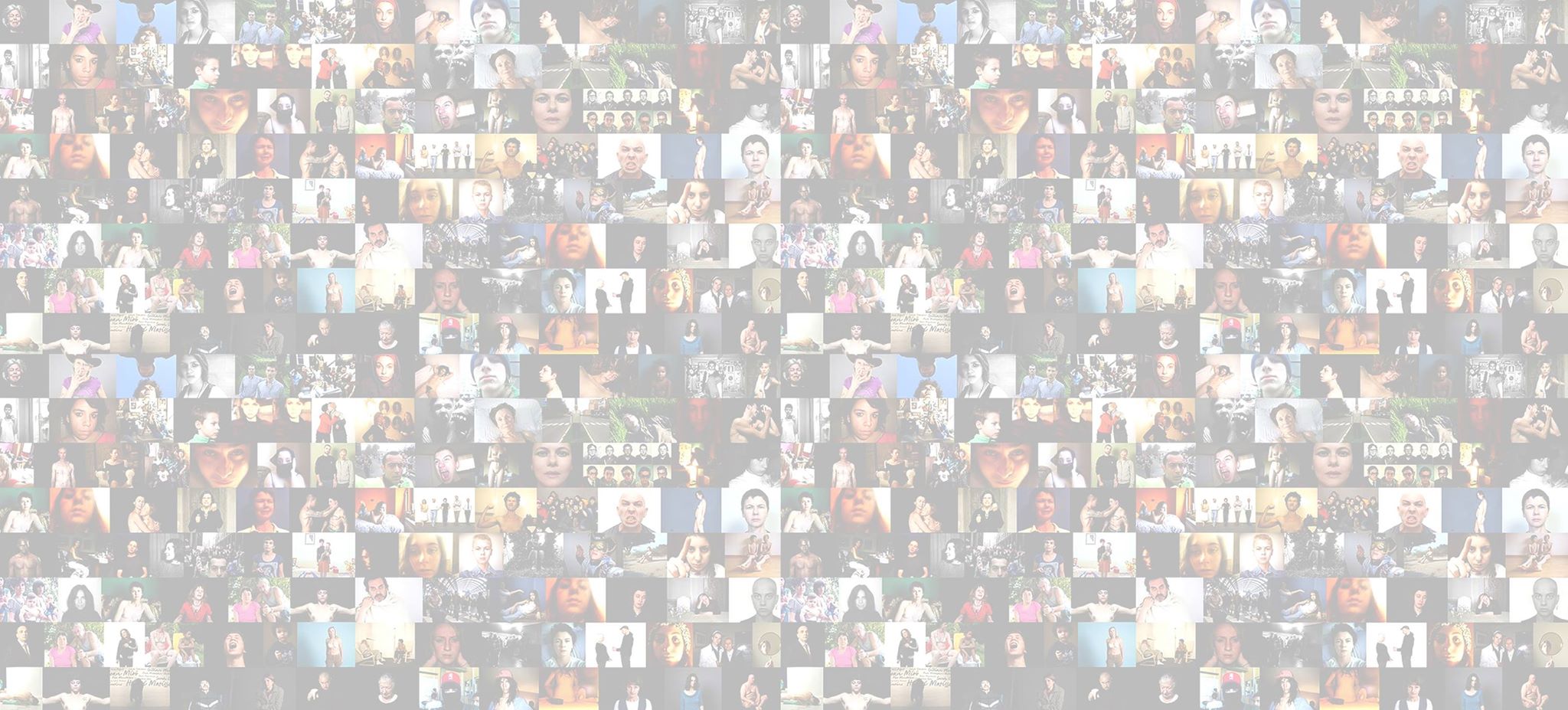 At last, The Self-Portrait Experience is available on our brand new Moodle platform!!!
It's many years I wanted to do this, so I'm really happy. I am truly convinced that the online platform is extremely suitable for the intimate and personal self-portrait process and project. I've already held many individual online workshops, and participants have gone through a powerful journey. The Self-Portrait Experience is above all, an individual process, but being able to share online this process with others can help you to practice Trust, and stimulate new and significant relationships, because when you have online contact with someone who speaks the same "language", that of the Heart, of the Inner Search, is a very moving and amazing experience. You meet people's soul before meeting their body. The physical distance enhances the thrill of the deep contact… I tell you, I experience this thrill almost every week, when people write me very touching emails after they've seen my work. For this, I truly thank these amazing though complicated times and the wonderful possibilities of the Internet.
The Self-Portrait Experience's complete workshop is a journey through all aspects of our lives using photography: self-portraits, portraits, landscapes, abstract photography and the family album, in a series of exercises, divided in three parts:
– ME (emotions, skills, character representation, body, places, roots)
– ME AND THE OTHER (relationship self-portraits)
– ME AND THE WORLD (self-portraits with our groups, the unknown community, the media and art)
After participants have experienced the complete method on themselves, and started an autobiographical self-portrait project, they can start the second part of the training for self-portrait facilitators (soon on the online platform), to be able to use this method on other people.
During the workshop participants work on the exercises, following the instructions but also their instinct and personal inspiration. The exercises are made to stimulate this inspiration… They work individually on the perception and choice of the images, and share their selection so we can start to work as a group on the in-depth perception and choice of the final works with the help of the artistic criteria of this method, which help us to establish a profound dialogue with images (our own and others' images). Then we use other criteria for the dialogue between images, the build up of sequences and of the personal self-portrait project, which is the beginning of one's own autobiography in images. Little by little, projects become more and more personal, a sort of "mother project" which will "give birth" to other non-self-portrait projects in the future, even with other artistic media.
The online workshop has an online Forum in which participants post their work for others to see and comment (you connect when you can!), a chat window when you find others online at the same time, the possibility to personalize your moodle page and to add external links and other resources. It also provides material such as methodology, technical issues, a theoretical background with references, a list of contemporary artists for inspiration, a series of images from other workshop participants, and much more. Of course I'm often available online and I will give my feedback often, propose exercise and work, stimulate and inspire the group, organize small group work and if possible and requested, a real-time conference.
There are now two new online workshops, one in English (part one of the method, September 1-30, 2014) and one in Spanish (just one week, the emotions exercise).
If you want to join in, please click here. You should first choose your language above right, then register, then have a look at the available workshops and enroll (payment with Paypal).
If you haven't seen them, please have a look at my two videos, Someone to Love and Higher Self, both at the section "The method" on this website.
If you want to hear some of my workshop participants' experience and feedback, you can look at this video below.