The photographer as a collector. A conceptual approach on archives.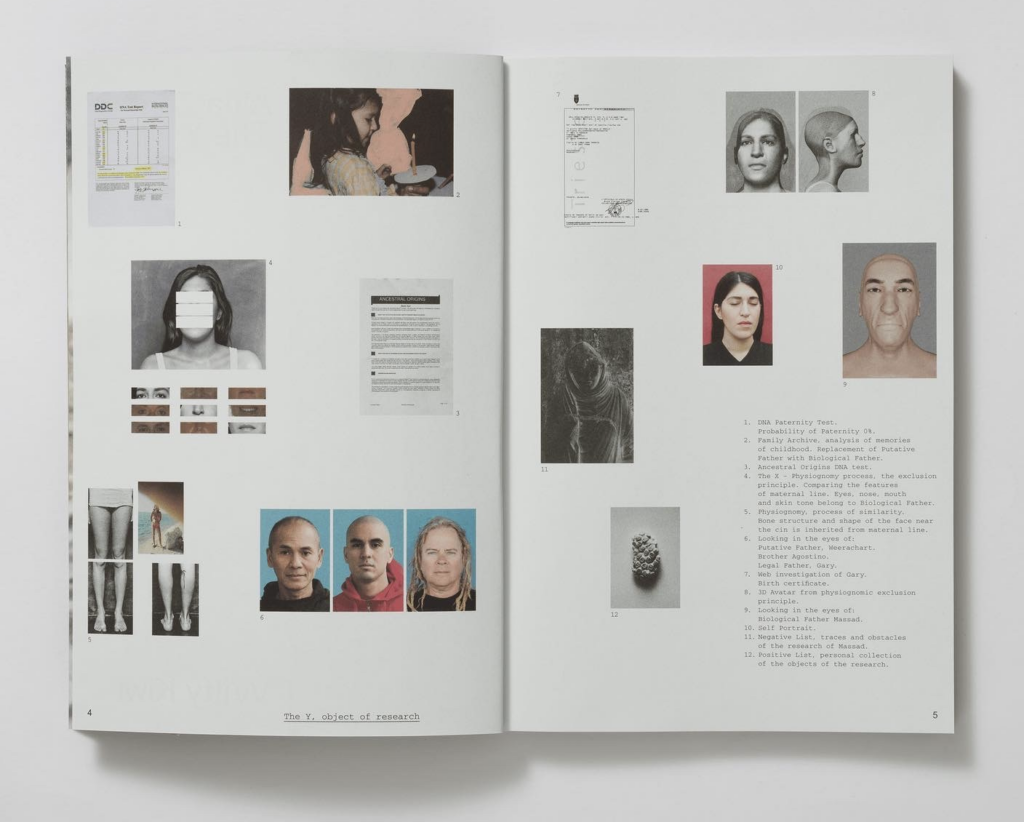 Dates: 17 March to 17 June (see weekly Zoom dates below)
Price: 400 euros, 10% discount for enrolments before February 20th.
Bilingual Italian and English workshops, with two Zooms per week, one in each language, on Wednesdays (English) and Thursdays (Italian). The group is together on the platform and exchanges in writing, so that it can be translated.
Concept
In this workshop participants will work on their family archive images, choosing an event that happened in their family history to try to solve an old mystery.
In the second phase of the workshop they will reinterpret a person from their family and represent themselves as them using the technique of self-portraiture.
The aim of the workshop is to create a digital photo book and a narrative story based on the mixture of personal archive and its interpretation and self-representation.
We will reflect on the medium of photography, how the camera can be used as a form of testimony through the archive.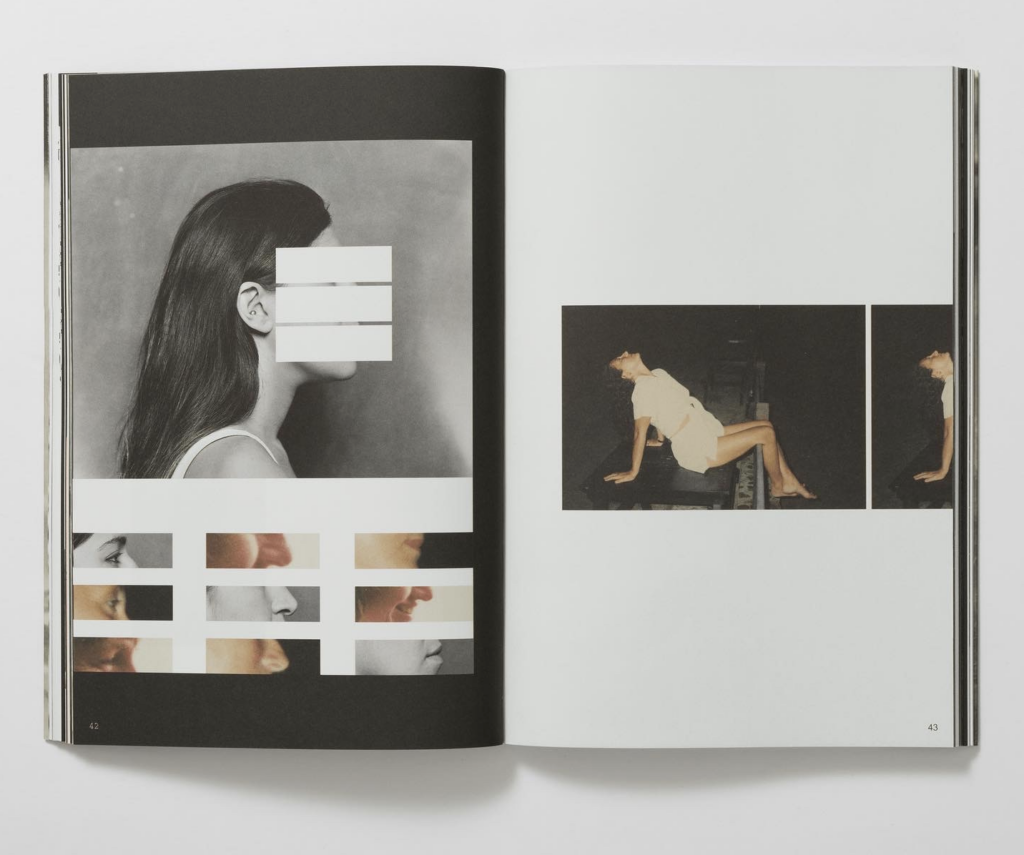 Participants will begin to think of photography as an act of collecting and then go through the process of recreating images.
Using the personal archive we will understand the importance and role of image making and how we can become complicit in the use and creation of images.
We will look at images analytically and conceptually, understanding the role we play in creating a project.
The participants will be able, during this period, to tell a story through images and with this visual tool they will be able to investigate and solve a mystery of their family and in the same way understand a hidden part of themselves. We would ask ourselves precise questions: what is the role of photography and the camera? Is the collection of archive images a process that creates meaning or is it the lens of the camera?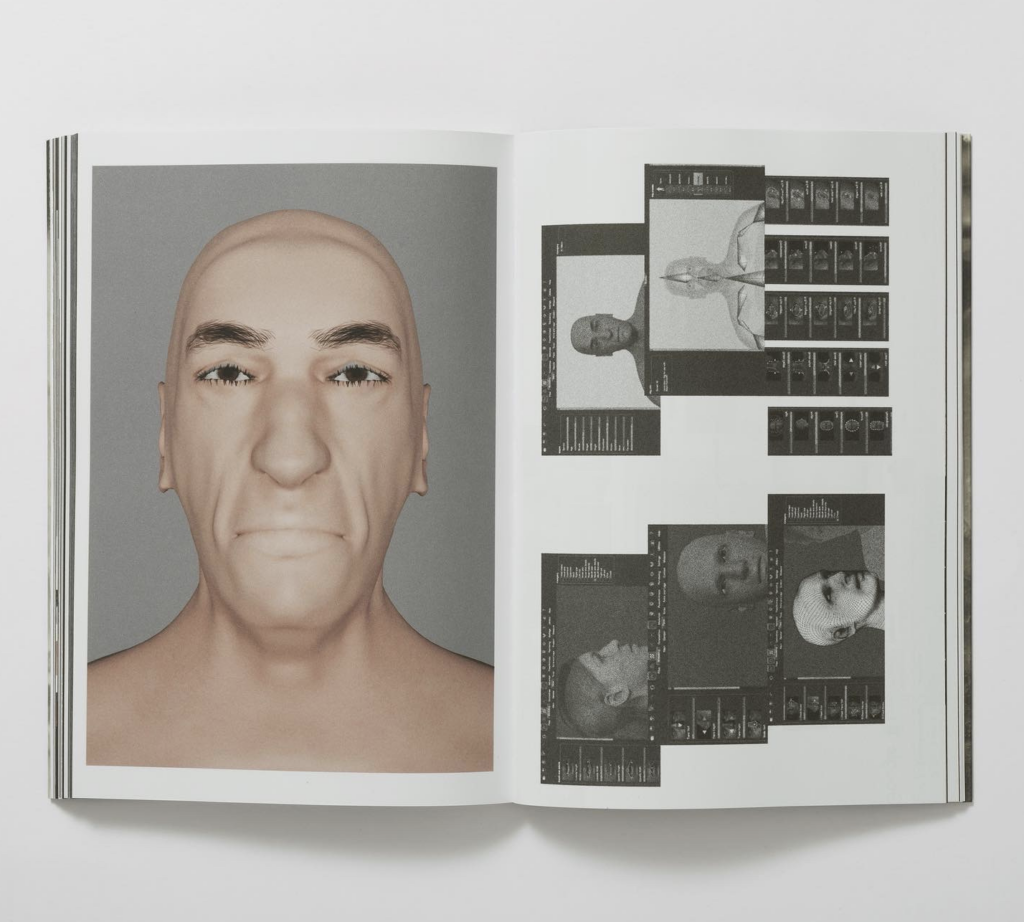 We will explore the boundary between photography and its way of being indical, is there a fine line between reality and fantasy in the creative telling of a story through images?
How much does the subject-matter matter and how much does the reflection of the power of the photographic medium influence and change the story.
Has photography ever changed the narrative of your family history and how aware are we of this?
The title of the workshop comes from the story of Pandora's Box.
The God Prometheus stole fire from heaven to give it to the human race, which initially consisted only of men. To punish mankind, the other gods created the first woman, the beautiful Pandora. Zeus gave her a box as a gift and told her never to open it. As soon as he left, she opened the lid of this box and all the problems of the world came out. Only Hope remained in the box, under the lid. Everything that seems ordinary but can cause inexplicable pain can be called Pandora's Box.
The myth of Pandora has fascinated people for centuries, captured the imagination of numerous artists, been depicted on frescoes, mosaics and mythological sculptures. The myth has been told in several ways, the most distinctive difference being that in some tales Hope comes out of the box. The purpose of the Pandora myth is to address the question of evil, why it exists in the world.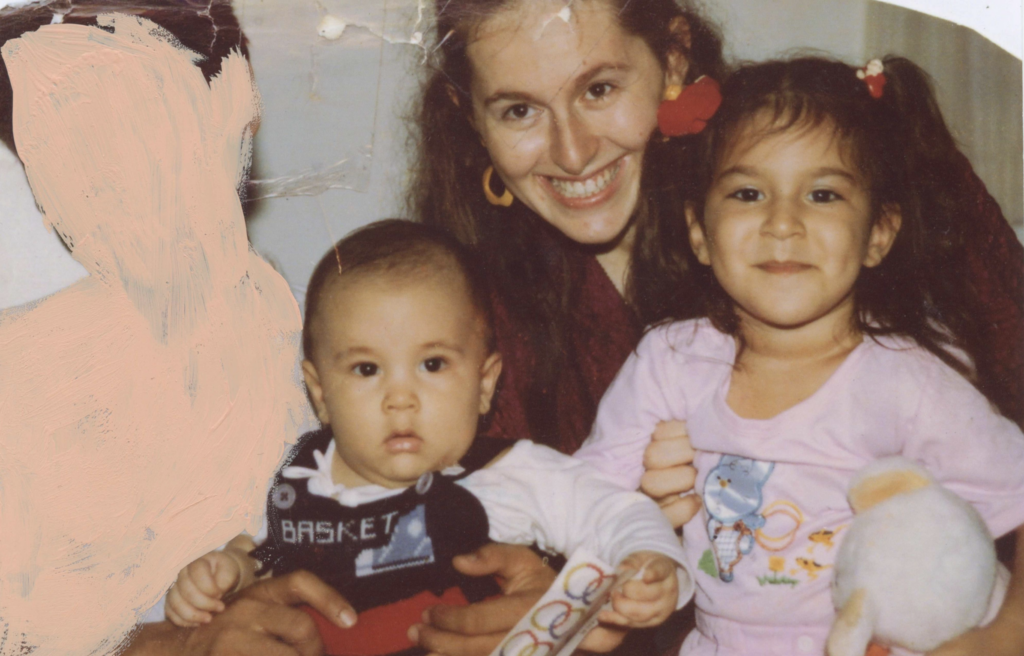 Dates:
17 March to 17 June

Group Zoom meetings and dates:

17 March, 19-21
24 March, 19-21
7 April, 19-21
21 April, 19-21
28 April, 19-21
5 May, 19-21
12 May, 19-21
19 May, 19-21
26 May, 19-21
2 June, 19-21
9 June, 19-21
17 June, 19-21

Individual sessions:
One individual session on a date to be agreed

Minimum number of participants: 7
Maximum number of participants: 12

Price: 400 euros. 10% discount for registrations before 20/02/22. Write to pr@self-portrait.eu
Alba Zari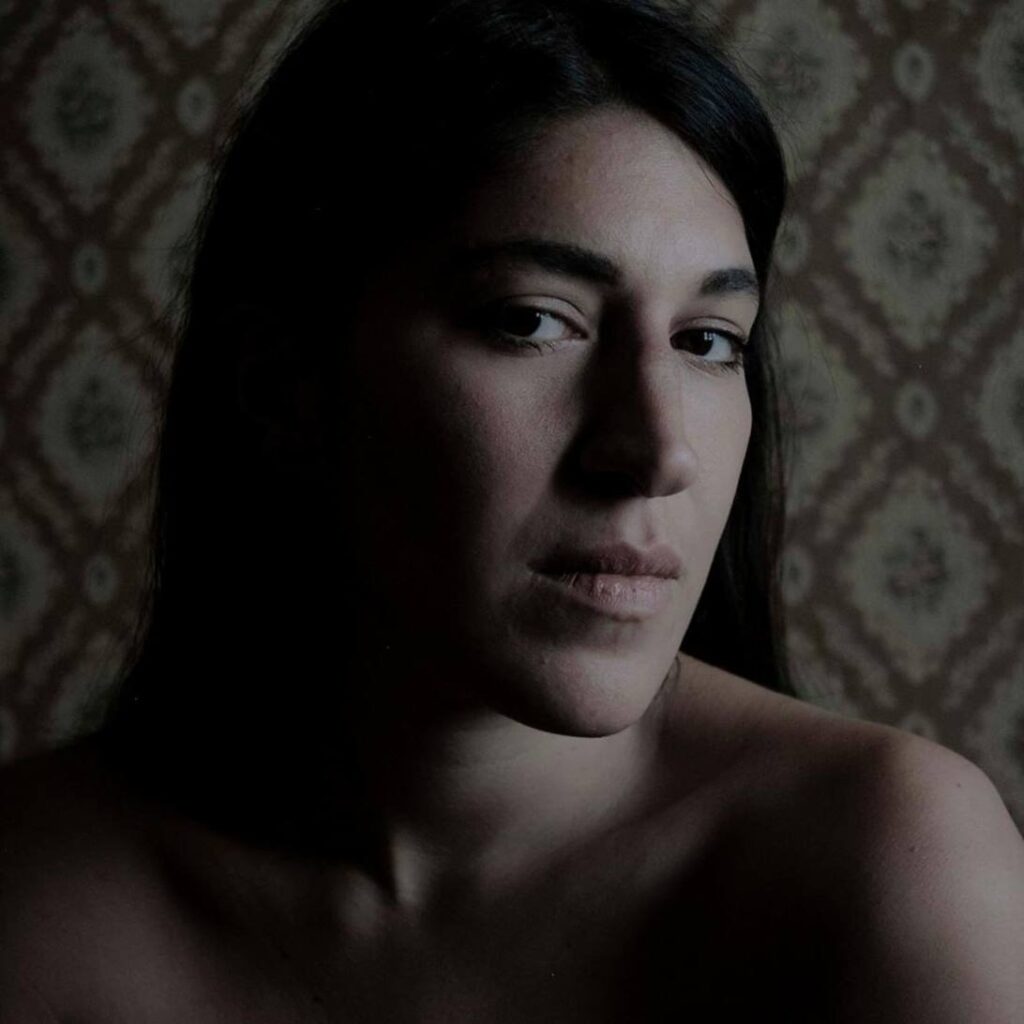 Alba Zari is a visual artist who uses photography and video.
Since she was a child, she has led a nomadic life, living in different cities and countries. She was born in Thailand where she lived until the age of 8. In Italy she lives first in Trieste, then in Bologna where she graduates at DAMS in cinematography and then specializes in photography and visual design at NABA in Milan, continuing her studies in documentary photography at the International Center of Photography in New York. Zari's experience as a traveller influences and is reflected in her photographic practice, which is aimed at investigating themes of social content, such as visual research on mental health centres after the Basaglia law and eating disorders in American society.
Zari has an introspective photographic sensibility. Her recent works include: Places (2015) book and photographic project conducted with ElementWo, on the analysis of the visual communication of ISIS propaganda; Roots (2013), a documentary project on the vegetation of the Mesr desert in Iran, The Y – Research of biological father (2017), born from a journey in search of his origins of the father he never knew. Her work The Y – Research of biological father (2017), winner of the Graziadei 2019, has been shown in numerous international exhibitions, including at London Art Fair, MAXXI in Rome and Festival Circulation in Paris. With the projects The Y and Occult, she is part of FOAM Talent 2020.
Alba is currently working on researching the propaganda of the Children of God Sect in India, Nepal and Thailand. She made her first short documentary film FreiKörperKultur and is working on White Lies, her first feature documentary film, in development.