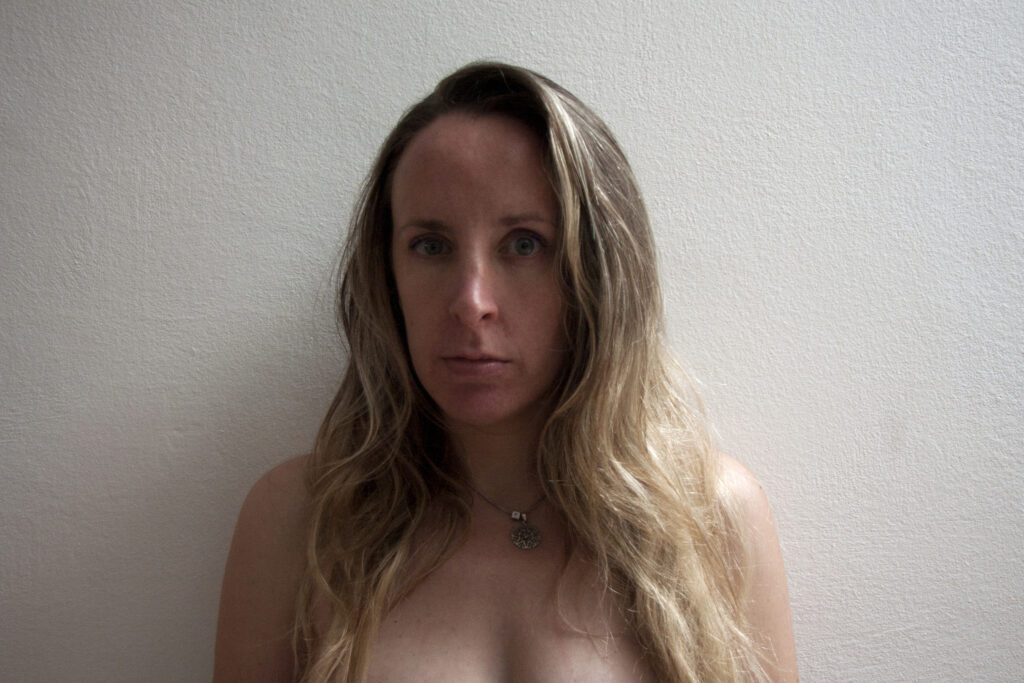 I was born into a family where the passion for the Arts and the curiosity to know have always been a fundamental element.
I took my degree in Photography at IED.
At the same time I undertook a personal research path of individual and group psychotherapy at the Gestalt Centre in Turin.
I have always been fascinated by two aspects of photography: one more connected to the aesthetic research of the image and the other connected to the inner research through the use of the photographic medium.
I have specific training in the use of photography for therapeutic purposes and in the use of the image as a group mediation.
In 2012 I discovered Cristina Nuñez's "The Self-portrait Experience" method, which allowed me to undertake a very deep work on myself through the use of self-portrait. Subsequently I decided to undertake the entire training course, proposed by Cristina, in order to become a Facilitator.
In addition to personal research work, I carry on numerous projects with individuals and groups using photography as a therapeutic and self-knowledge tool.
I have been collaborating for some time with Psychologists, Psychotherapists, Anthropologists, Art Therapists and Writers, co-conducting numerous experiential self-research workshops and social photography projects.
For years I have been particularly involved in the social, artistic and political theme of FEMALE PLURALITY.
I have given specific lectures, together with the anthropologist Alessandra Fumai, on the theme of "Feminine between beauty, stereotype and subjectivity", exploring through my works a completely different approach from the aesthetic and aesthetizing one often proposed by the media, trying to convey a new look on one's own perception and physicality.
From 2012 I carry on the experiential/therapeutic path "In Con-tatto" with the psychotherapist and therapist Martina Zilio, a project aimed at those who want to get in touch with their way of being in the world, activating personal creative resources through different artistic tools.
From 2014 I carry on the project of social photo-writing "infinit∞marzo", together with the writer Marina Gellona, collecting portraits of voices of women of all ages, with different stories and geographies that, listen all together, look in succession, create meaning, energy, society and dialogue.
Women's words, generous in narrating and sharing their point of view, give back the weight and beauty of a current human and cultural challenge, allowing us to reflect on gender models, on women's collective and individual achievements of awareness and on those still to be achieved.
I am one of the founding members of the Social Promotion Association "La Tenda della Luna", which deals with prevention, intrafamiliar violence and gender violence.
I am part of the "FotoPsicArtè" work team that carries out training courses in clinical, educational, therapeutic dress, on the use of expressive languages in the helping relationship.
I work in Italian.