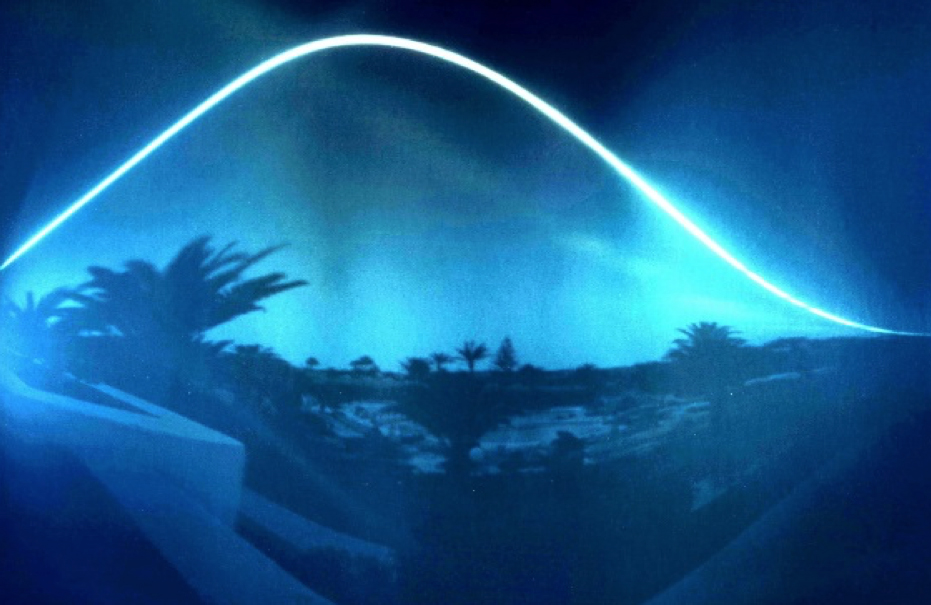 Tutor: Justin Quinnell
Date: Sun 4 April to Sun 25 April 2021
Zoom calls: every Sunday from 6 to 8pm BST (but we can rearrange the time to suit participants' time zones!)
Minimum no. of participants: 8
Maximum no. of participants: 20
Price: 170 euros (150£). Early bird 10% discount until March 4, 2021.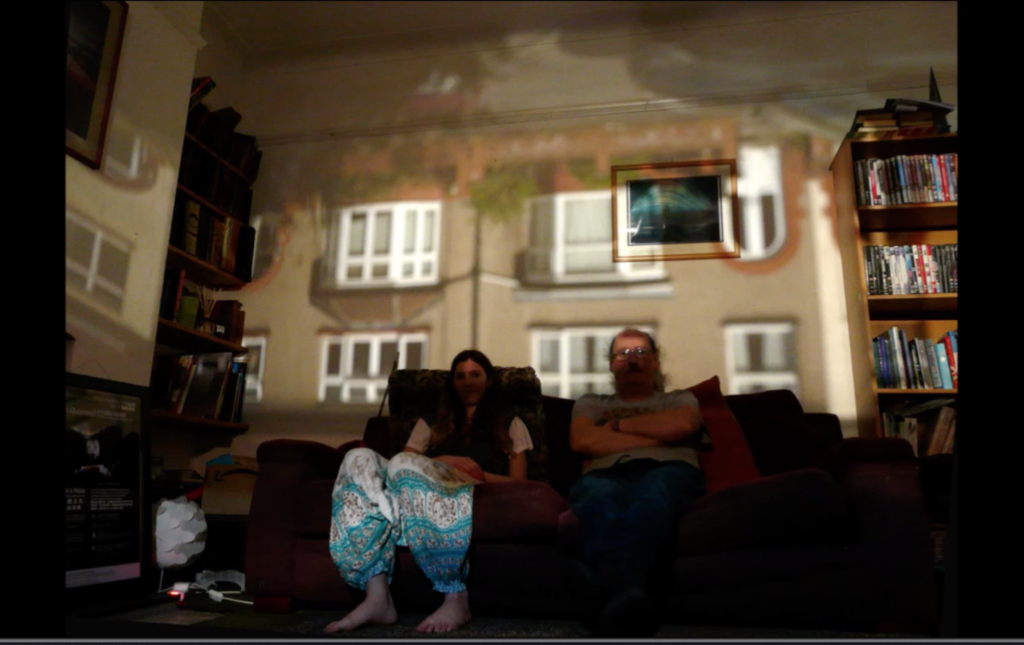 Workshop info:
This course will cover the history, contemporary approaches of pinhole photography and three, non-darkroom, practical techniques.
Solargraphy – long exposures of the sun
Room obscura projections – creativity with 2000 years of history
Smileycam colour negative pinhole photography – making a 23 exposure pinhole camera.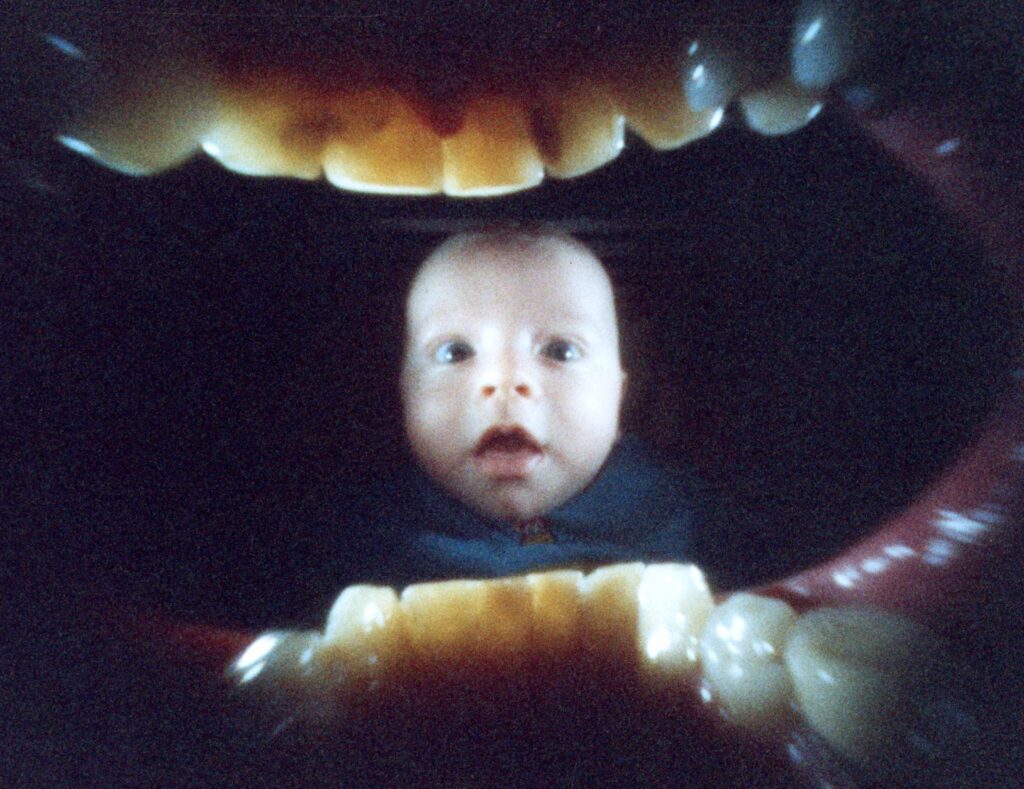 This workshop is suitable for beginners and more experienced photographers alike, you don't need any previous experience, or access to specialised equipment or cameras.
The course will be of use to artists as well as educators of both art and science.
Costs of materials required will be kept to a minimum, you will need to buy some photographic paper but all other materials required are readily available. A list will be provided.
Objectives:
To learn a wide variety of approaches within pinhole photography and give an insight into the work of several practitioners of this 2000 year old technique. The final session of the workshop will take place on World Pinhole Day on Sun 25 April, and guidance will be given on submitting your pinhole image onto the world wide gallery, now in its 21st year.
Learning outcomes:
To gain practical experience in making:
Room obscuras,
Solargraphy; 1 day, 3 month and 6 month exposure cameras.
110 (Smileycam) colour pinhole,
Demonstrations of
35mm pinhole cameras,
Beer can cameras and Awfullogrammes
Alternative pinhole cameras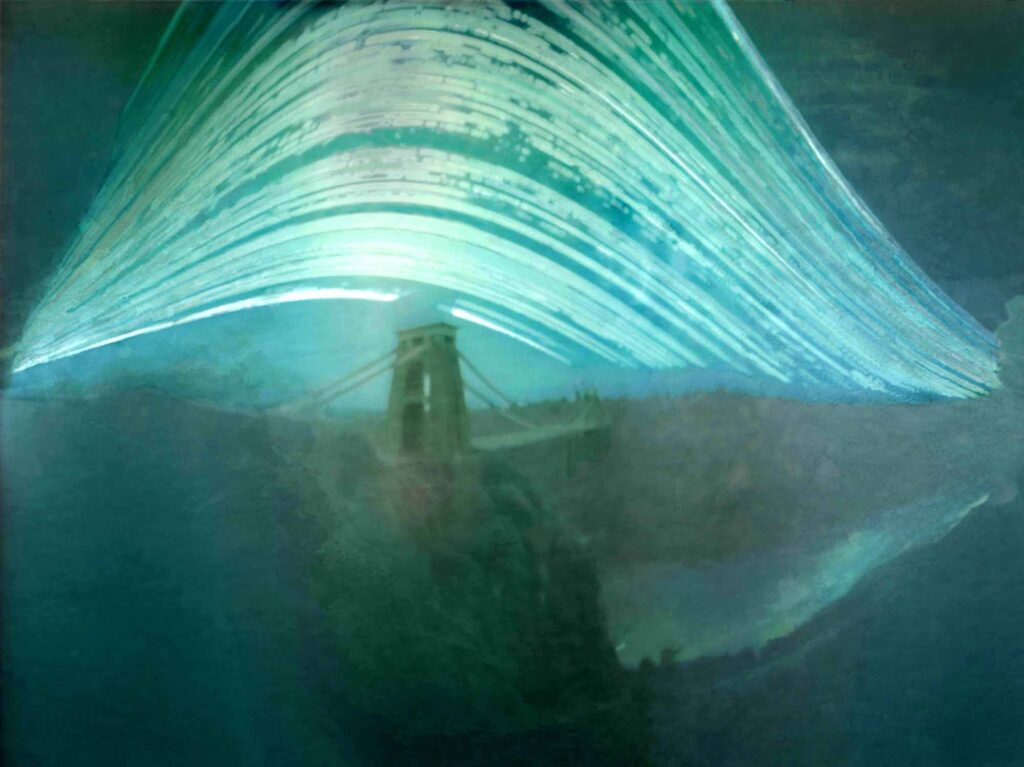 Programme:
Week one – Sun 4 April: Introductions, presentation into techniques, artists to research contemporary approaches and Justin's own work. Room obscura creation and ideas, making and installing solargraph cameras and Tetracam cameras.
Week two – Sun 11 April: Making a 'best' pinhole, 110 Smileycam construction, more detail of pinhole and camera obscura techniques, discussion of digital pinhole techniques, time permitting.
Week three – 12 to 19 April: Tutorials with smaller groups to see how their experiments are going and review progress on project work. Preparation for World Pinhole Day.
Week four – Sun 25 April: Final session, meet up and present completed project work to peers, discuss World Pinholeday contributions and future approaches.
Please note: Online Workshops in week 1, 2 and 4 will take place via Zoom from 6 till 8pm BST, but we will rearrange the time to suit participants' time zones! Small group tutorials to be arranged at times to suit the group.
Have a look at Justin's free video tutorial:
Tutor biography: Justin Quinnell
Justin is one of the Founder Directors of the Real Photography Company, and lectures at Falmouth University, Cornwall. He is considered a world expert in pinhole photography and camera obscuras which he has taught for over 28 years throughout the world. His work includes: 'Mouthpiece' – inter-mouth images, 'Slow Light' – 6 month exposures, and 'Awfullogrammes'. Justin was pinhole photography consultant for the Rachel Weisz – Mark Ruffalo movie 'The Brothers Bloom' and on NASA's website. TV appearances include: The One show, Jonathan Ross Show, Blue Peter, Radio 4 'Today','Absolute Genius with Dick and Dom' and he has had three books published most recently 'Discovering Light'.
Instagram: @justin_quinnell
Website: https://pinholephotography.org