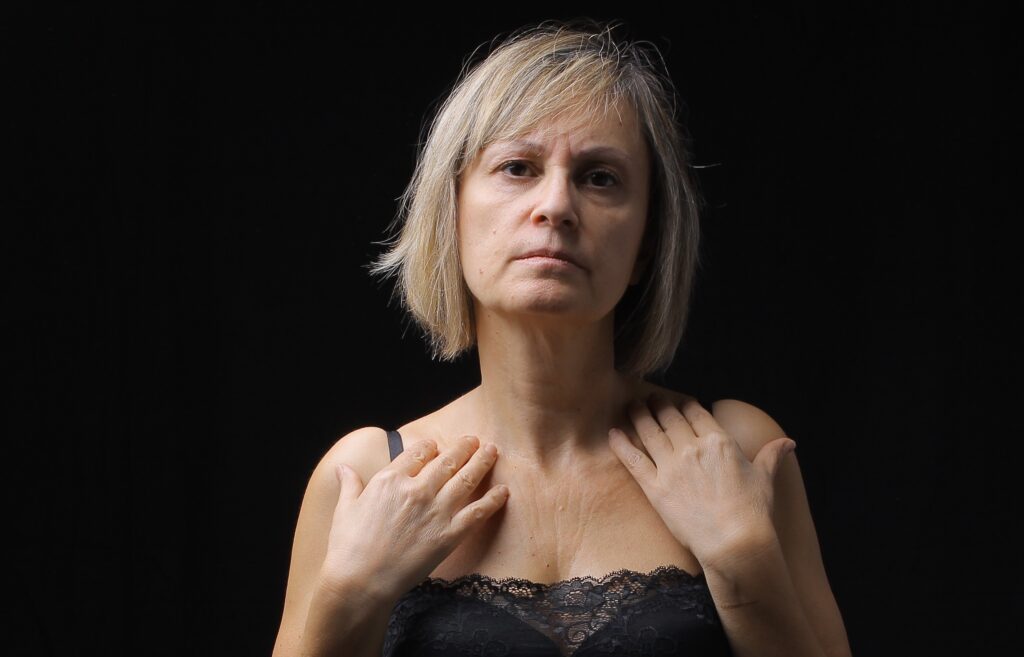 I am a Psychologist, analytically oriented psychotherapist, SPEX facilitator.
Born in '63 in the German-speaking part of Switzerland by emigrant parents from Abruzzo.
I studied in Rome at La Sapienza University and then moved to Milan.
In addition to clinical and psychotherapy activities I organize SPEX workshops, thematic seminars and training events. I have been collaborating for 30 years with Schools, Local Health Authorities, Ministries, Companies, Associations, public and private.
Experts in school psychology, I deal with educational-training issues in favour of the younger generations (children and teen-agers).
I am also an expert in perinatal psychology, emphasising birth imprinting.
My artistic streak leads me in 2012 to become a facilitator of The Self-Portrait Experience method.
In 2017, after a diagnosis of cancer, my autobiographical project "Inguardabile" was born. In this work I apply the SPEx method on myself. In 2018, thanks also to this inner work, the absence of disease was officially declared after a tough treatment protocol with two autotransplants. I have thus experienced on me what resilience is and in this the photographic artistic practice has been crucial.
At the moment I am implementing the project Being Phoenix: art as an autobiography in the medical and oncological field, together with Cristina Nuñez and Prospekt Photographers.
I exclusively work in Italian.
Here's a conversation with Cristina Nuñez about my experience as a SPEX facilitator.