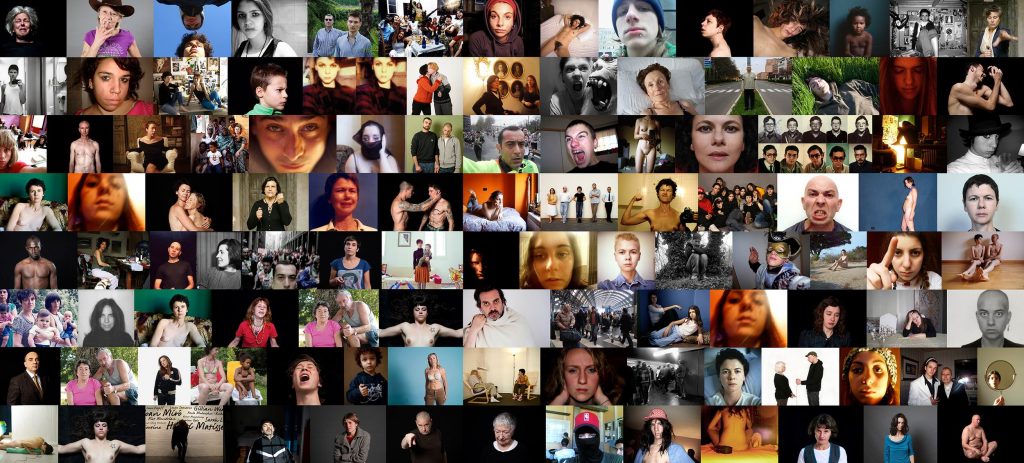 Cristina Nuñez started to hold online workshops in 2013, but during the Covid-19 pandemic the SPEX online workshops in Italian, Spanish and English have increased considerably. SPEX seems to be the perfect activity during forced lockdown, isolation and introspection. The limit situation generally causes emotional upheaval, inviting us to look inside and deal with the turmoil in order to heal and evolve.
Despite the distance, SPEX online workshops manage to get people together in a deep and empathic connection, encouraging one another to express and share their feelings. The online platform, together with Zoom group and individual sessions, becomes an ideal space to pursue The Self-Portrait Experience.
The complete SPEX workshop lasts three months, during which you can connect when you can, except for the scheduled Zoom group meetings. Participants are encouraged to work regularly on their projects. We have noticed that they produce more work in the online than in the live workshops.
As of May 2020, all online workshops are led by Cristina Nuñez, in collaboration with other SPEX facilitators. Cristina is in charge of the whole workshop and deals especially with methodological, artistic and emotional aspects of participants' process. Each participant will get one or two individual Zoom sessions with Cristina, as part of the group workshop.
See our next online workshop in English starting in november and our e-learning platform.
For more info, read the F.A.Q.