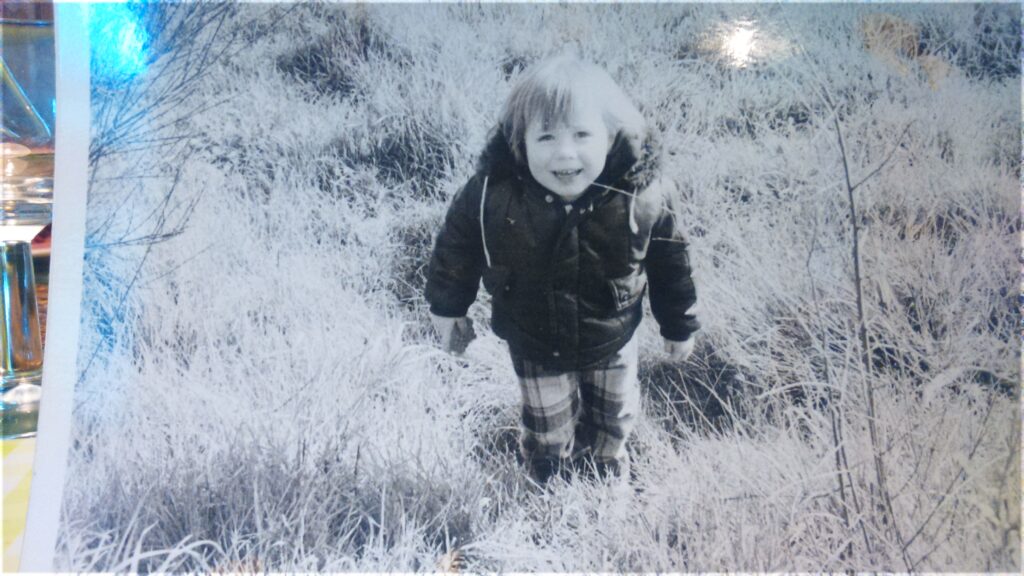 hat was R. Stevie Moore's response in 2013 when I asked him about his knowledge of an obscure LP containing fantastic studio recordings he had made forty years earlier.
Moore, as many of you probably already know, is a pioneer in home recording and an early champion of the lo-fi aesthetic. He's also a beloved cult figure and considered by many to be the godfather of indie rock. His best songs combine the pop hooks of Lennon and McCartney with the avant-garde stylings of Frank Zappa's Mothers of Invention. In 1976, Moore, who had already been self-releasing his solo material on cassette, put out his first full-length LP, Phonography, which was issued on his own label, Vital Records. To date, R.S.M. has racked up more than 400 releases and has written thousands of songs.
Even with this huge catalog, Moore would have typically known what had been made available, but this was not the case with the aforementioned studio recordings. In 1977, this material was included on a self-titled LP credited to a fictitious group called Hotgun. The album was released by Guinness Records—a notorious tax shelter label.