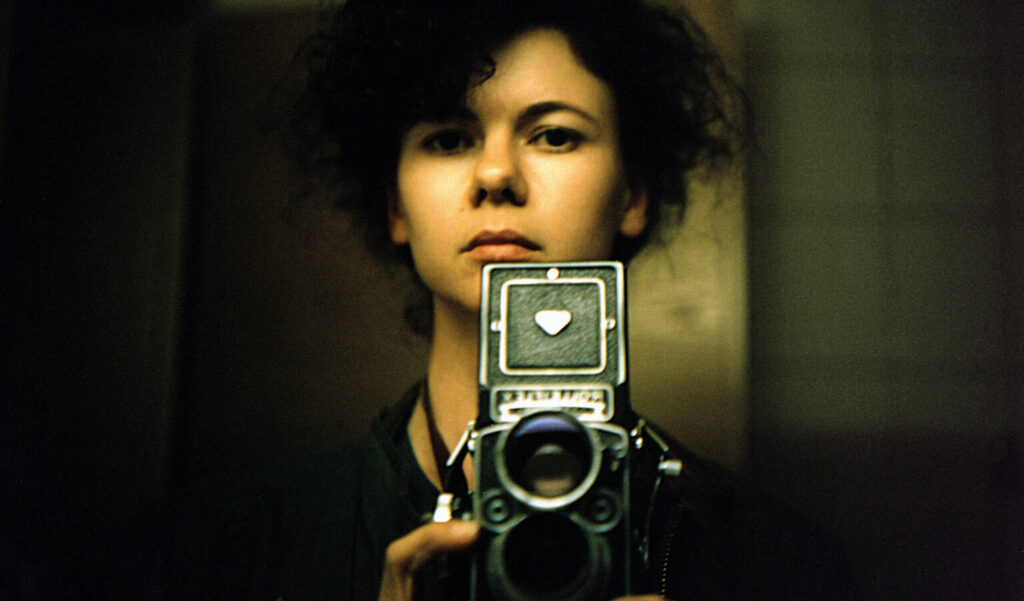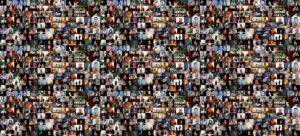 EMOTIONAL REVOLUTION
The Manifesto For centuries we have been educated to suppress our emotions. We've been told that it's not ok to feel, that if you have strong feelings, there must be something wrong with you. If we suppress our emotions, we will never know...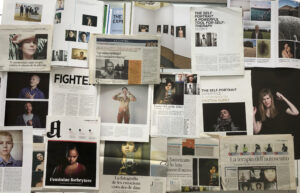 PRESS
...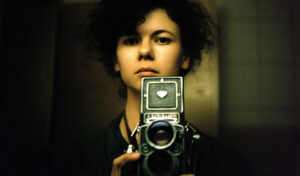 The Method
THE SELF-PORTRAIT EXPERIENCE (SPEX) is an artistic dispositive created by Cristina Nuñez in 2005, using autobiographic photography and video aimed at individual and social transformation. It is based on Nuñez's personal practice with the...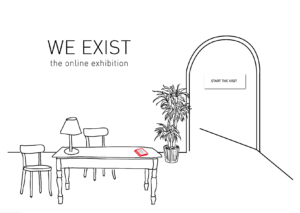 WE EXIST, the online exhibition
Public engagement with self-portrait helps mirror back a mutual sense of humanity which supports identification rather than disassociation and alienation. WE EXIST is a collaboration between Spanish artist Cristina Nuñez, a group of...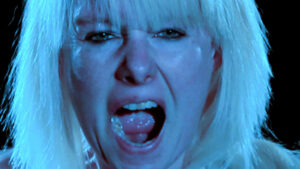 UNCOOL: Nuñez new video work about addiction recovery
Participants remained alone in the studio in front of the video camera for about 2-3 minutes without speaking, focusing on their emotions, trying to let them out, to express the vulnerability, the uneasiness, the pain or whatever is not...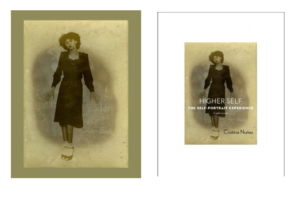 NEW BOOKS BY CRISTINA NUÑEZ
But Beautiful and Higher Self - The Self-Portrait Experience are Cristina Nuñez's two new books, published by Le Caillou Bleu, Brussels. In 1988, in an attempt to overcome personal problems, Cristina Nuñez began to take...